White Team
Carly and Trense are Maitre D and head chef for the white team. They cooked a twisted chicken caesar salad. Manu loved the egg, it was cooked to perfection. The only criticism was the need for more dressing.
Harry and Christo cooked Angus Beef Burgers with fries. Chips were cooked extremely well, but the burger was a disappointment, it was "just a burger".
Chloe and Kelly cooked open crab lasagne with pea puree and sage and butter sauce. Chloe and Kelly didn't had a good start with Kelly cutting her finger open. The pasta was cooked well, but the rest of the dish was lacking.
Josh and Danielle cooked a deep fried apple pie with salted caramel. Manu said this was his dish of the day and Pete said this was restaurant quality.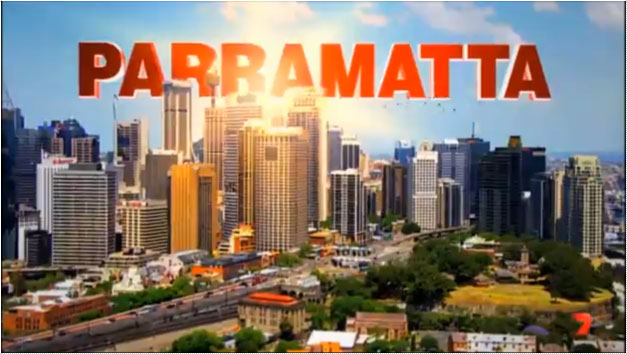 Black Team
Uel and Shannelle are Maitre D and head chef of the black team. They are cooking spiced gazpacho with pink ling. Starting with a gazpacho was a good idea, but it was only half way there.
Thalia and Bianca middle eastern lamb with smokey baba ganoush and smoked eggplant. Pete said this dish was "restaurant quality".
Bree and Jessica cooked pan seared swordfish with green curry and vietnamese salad. The swordfish was cooked to perfection and every "mouthful was a delight", however he sauce was a little sweet..
Paul and Blair cooked ginger cake with caramelised peaches and spiced syrup. Manu said that some things on the plate were right, but not all of it. There was too much sauce and it was very sweet. Pete loved the flavour combination but said the problem was with the technique.
Spoiler:
The black team win.