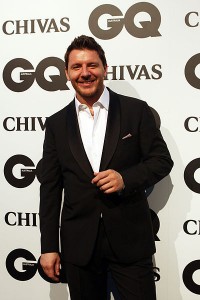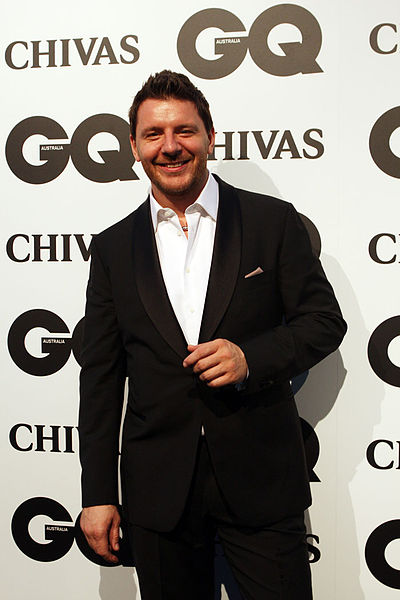 Manu Feildel is a celebrity chef of French origin currently living in Australia. He is best known for his role as a judge on My Kitchen Rules but has also starred in other TV shows such as Ready Steady Cook, Masterchef and also won the 2011 Dancing with the Stars series.
Manu earned his stripes as the head chef of Bilson's in Sydney and through his own restaurant Manu at L'Étoile.
On My Kitchen Rules, Manu is loved for his heavy French accent and coining the term "Cooked to Perfection".